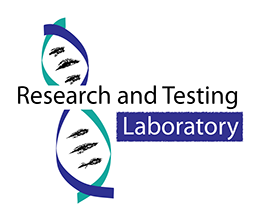 Full Spectrum Next Generation Sequencing, Bioinformatics and Biostatistics:
Premium, Certified Services at Competitive Prices
RTL's Preferred Next Generation Sequencing Platform Library Preparations
We currently offer multiple sequencing platforms including Illumina MiSeq, Illumina HiSeq, Pacific Biosciences (PacBio), Ion Torrent Proton, Ion Torrent PGM, and Roche GS FLX+. Using these platforms, we have extensive experience working on a diverse array of sequencing projects involving amplicon sequencing, de novo sequencing, exome sequencing, genome sequencing, small RNA sequencing, targeted DNA/RNA sequencing, and transcriptome sequencing. We are excited to assist you in completing your genomic, genotyping, metagenomic, transcriptomic, microbial diversity, or microbiome evaluation.
Take advantage of our experience and contact us today to discuss the best sequencing platform for your project in order to maximize instrument capabilities, while getting the lowest cost-per-base value. Together, we can maximize your return on your next generation sequencing investment.
Research and Testing Laboratory
4321 Marsha Sharp FWY, Door #2
Lubbock, Texas 79407
(806) 771-1134