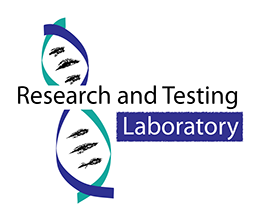 Full Spectrum Next Generation Sequencing, Bioinformatics and Biostatistics:
Premium, Certified Services at Competitive Prices
Services
Research and Testing Laboratory
4321 Marsha Sharp FWY, Door #2
Lubbock, Texas 79407
(806) 771-1134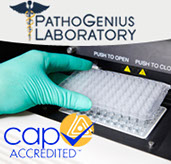 Molecular Biology Services
Nucleic Acid Extraction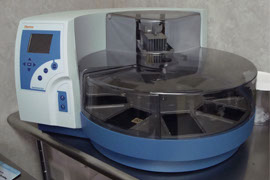 Let our experts at Research and Testing Laboratory extend your laboratory's capabilities with our nucleic acid extraction service for both DNA or RNA depending on your needs. We have experience extracting nucleic acids from hundreds of organisms and tissue types, including human tissues. We will insure that all extractions performed meet the absolute highest quality control criteria, and are compatible with all further downstream applications in qPCR or next generation sequencing services. Let our expertise and sample handling save you time and resources as our laboratory can handle hundreds of samples per day in throughput.
qPCR/RTPCR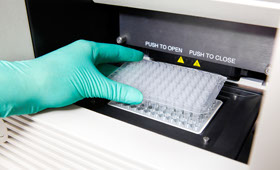 New instruments in molecular biology allow us to simultaneously amplify and quantify one or more target sequences within a DNA sample based on a measured fluorescence associated with either a non-specific intercalating dye or sequence specific probes. Thus, the amplification reaction can be monitored in "real time". Quantitative PCR has many applications: Protein Analysis using qPCR, miRNA profiling, quantitation and detection of specific miRNAs, genetic expression analysis for next generation sequencing data validation, detection of pathogens, detection of genetically modified organisms, single nucleotide polymorphism or SNP genotyping, and many clinical applications.
Contact us today to coordinate an expansion of your laboratory's capabilities with Research and Testing Laboratory's state of the art molecular biology services and expert personnel.