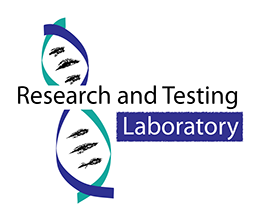 Full Spectrum Next Generation Sequencing, Bioinformatics and Biostatistics:
Premium, Certified Services at Competitive Prices
Services
Research and Testing Laboratory
4321 Marsha Sharp FWY, Door #2
Lubbock, Texas 79407
(806) 771-1134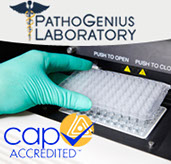 Microbial Diversity Analysis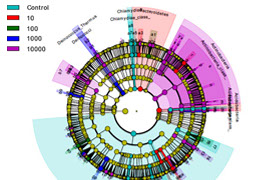 The analysis of amplified and sequenced has recently become one of the most important approaches for microbial identification and diversity studies. New sequencing technologies allow for sequencing millions of reads and many samples in a single run through our multiplexing strategies. This is usually accomplished through PCR amplification followed by sequencing a portion of the 16S ribosomal RNA gene. The generated data is then compared to validated microbial sequencing databases. We have the capability to compare your results against databases curated in house for special applications, or against publicly accessible databases.
One of our specialties is the evaluation of microbial diversity using tagged or barcoded approaches. In fact, Research and Testing Laboratory pioneered many aspects of these approaches, as can be found in current literature. We have a wide variety of assays available, and are always ready to help develop custom assays.
Contact us today to discuss these options with our experienced scientists to see what options are right for you.
Metagenome analysis using housekeeping or functional genes (usually 16S or 18S) is currently the most important approach for microbial identification in diversity studies. New sequencing technologies enable us to generate tens of thousands of reads per sample or millions of reads per run. Samples are amplified using fusion primers (primers that comprise a sequencing adapter, bar code, and gene specific primer), then sequenced. Generated data is denoised and compared to a curated sequencing databases (either in house or publically accessible). We have been a leader in multiplex amplicon sequencing since we were founded. Our library of assays is extensive (including all of the major assays in the literature), and we can easily set up new or custom assays if requested.
Some of our assays include:
• Bacteria 16S
• Bacteria 23S
• Fungi (18S, SSU, ITS1-4 and several others)
• Archaea 16S
• Mycobacterium
• Algae
• Cyanobacteria
• Functional Gene Assays
LEfSe cladograms showing taxa with different abundance values. Similar image appears in Shrestha, et. al. Journal of Hazardous Materials, Vol. 261 (2013) pages 188-197.